April the 20th, Conference in Malnisio on Regeneration and territory
Friday, April the 20th 2018
Direct Current Method
a Conference on regeneration, heritage, good practices.
curated by Dolomiti Contemporanee
Former hydroelectric plant A. Pitter, Malnisio – Montereale Valcellina (Pn)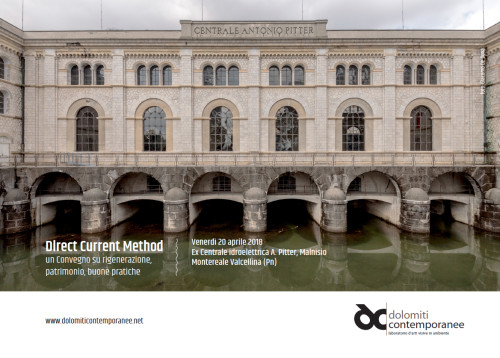 On Friday, April 20th 2018, Dolomiti Contemporanee curates Direct Current Method at the former Hydroelectric plant A. Pitter di Malnisio (Montereale Valcellina, Pn).
Time frame: from 9.30 AM to 6 PM
info e schedule (ITA)  can be found here.

A Conference regarding the themes of the contemporary landscape, its complex identity and the practices that are kickstarted inside it to thoroughly enhance the potential of the territorial and environmental resources of culture and of the indulstrial archaeology heritage.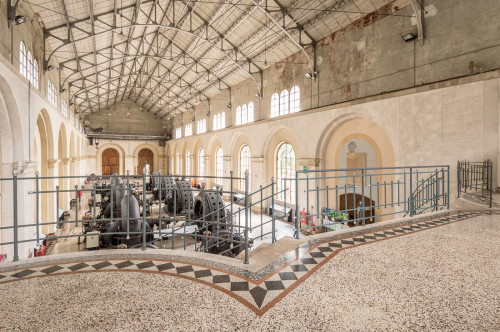 Culture, understood as a congnitive and planning function unique to the human being, is a flux, not a mechanical sequence of measurements.
Culture, a concept that sometimes is reduced to something intermettitently decorative, or an accidental filler, unboud from the organic needs of the territory, should instead constitute an intellegible and fully operational construct, able to fuel virtuous and sustainable practices, in those places where the destiny, the co-generation – or the regeneration – of the Human Landscapes is thought of and designed.
The Direct Current (a term of the electrotechnical lingo) guarantees a continuous supply of energy: therein lays the attivation flux.
Direct Current Method (DCM): Dolomiti Contemporanee in Malnisio.

 The Direct Current Method Conference, reiterates that, in Malnisio, too, Culture is a Central element, able to create networks and openings, both cultural and strategic, necessary for the growth and rethinking of the Landscape and Heritage.
Operative culture is a an underwater conduit pipe, and a flowing river; one that, sometimes, takes a leap, bringing energy to the territories.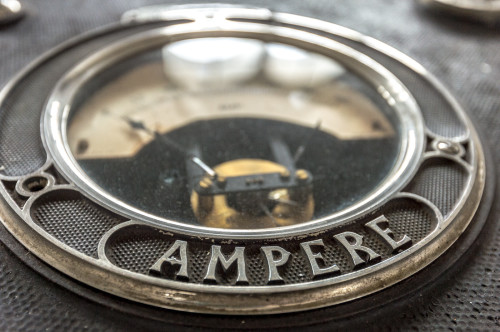 Speakers:
Igor Alzetta, Mayor of Montereale Valcellina
Luciano Gallo, Uti Director
Eleonora Gobbato, codirector of Malnisio Science Festival
Gianluca D'Incà Levis, curator of Dolomiti Contemporanee
Antonio De Rossi, Polito Professor, writer
Lorenzo Barbasetti di Prun, cook, creator of Protetheus Food Lab
Cristina Natoli, MiBACT, AIPAI
Dino Sommadossi, President of Centrale Fies
Virginia Sommadossi, project developer for Centrale Fies
Paolo Paoletti, ceo of Lanificio Paoletti
Tommaso Anfodillo, coordinator of the Alpine Studies Centre UniPd TESAF
This event is made possible thanks to the contribution of the Friuli Venezia Giulia Region, in collaboration with the Dolomiti UNESCO Foundation and the Montereale Valcellina Municipality.
Info: info@dolomiticontemporanee.net