vaccanza (cowliday) – fondazione malutta vs. dc – July 31st, casso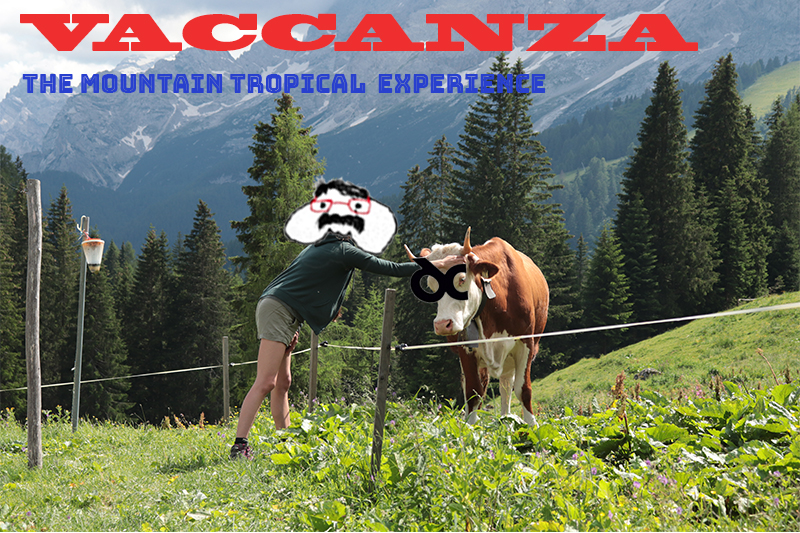 VACCANZA
The Mountain Tropical Experience
or
Fondanzione Malutta AGAINST Dolomiti Contemporanee

July 31st – October 3rd 2021
Spazio di Casso at the Vajont
opening Saturday July 31st, at 5PM

we'll let you know everything properly soon, including who's playing at 6 PM
–

artists on display:

giulia maria belli
thomas braida
luisa badino
chiara campanile
nina ćeranić
enej gala
riccardo giacomini
manuela kokanović
anna marzuttini
carolina pozzi
danilo stojanović
nežka zamar
francesco zanatta
–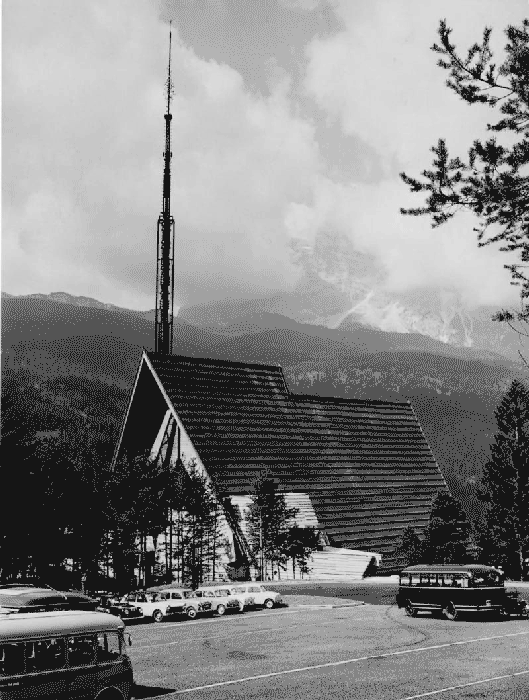 gif by scardi
—
Fondazione Malutta is a collective based in Venice and active since 2013, which includes about fifty artists from all over Europe: Albania, Serbia, Italy, Croatia, Slovenia, Latvia, France and Kosovo.
Fondazione Malutta's action has been contributing to Venice's artistic and cultural nourishment – not particularly lively in this stage of its histroy – for years.
It has taken the shape of a responsible research practice, one that has been launched through the establishment of a series of very active studies between Venice and Mestre, and that is developed through continuous ideation of collective projects and collaborations with other independent entities.
This work has filled a void, securing a direct and necessary contact between historic Venetian Institutions geared towards contemporary art promotion (the Fine Arts Academy, the Bevilacqua La Masa Foundation) and the art system (balleries and other authorities), enriching and giving a new dynamic dimension to the city: it has a need for it.
Malutta can pride itself on significant collaborations both in italy and abroad (Milan, Turin, Siena, Tirana, Vienna, Mexico).
The idea of creating a collaboration between Fondazione Malutta and Dolomiti Contemporanee was born in 2020, and links both projects' building-oriented aptitudes, the Lagoon and the Dolomites, two UNESCO World Heritage sites and nearly neighbouring territorial areas, in which the contemporary aims to taken on a role of reflective medium, both experimental and critical, on the identities and on the regeneration of places, contributing to the renewal of culture within them, as well as on the re-processing of its historic sediment.
There are thirteen artists inside the exhibit in the Casso collective. Their pieces have been realised in (vertical) progress, during the course of about eight months, making use of Progettoborca's Artist's Residency Program at the former ENI Village of Corte di Cadore as base camp and production atelier.
This has given them the chance to get into direct contact witht the Terre Alte (High Lands), investigating the mountain, its peculiarities, its critical issues.
Among them is the theme of its turistic fruition, of the watered down image, the redundancy of the identitary stereotypes, and the presence of spurious and ridiculous elements, even exotic ones, out-of-place, which barely or not at all coincide with its real roots.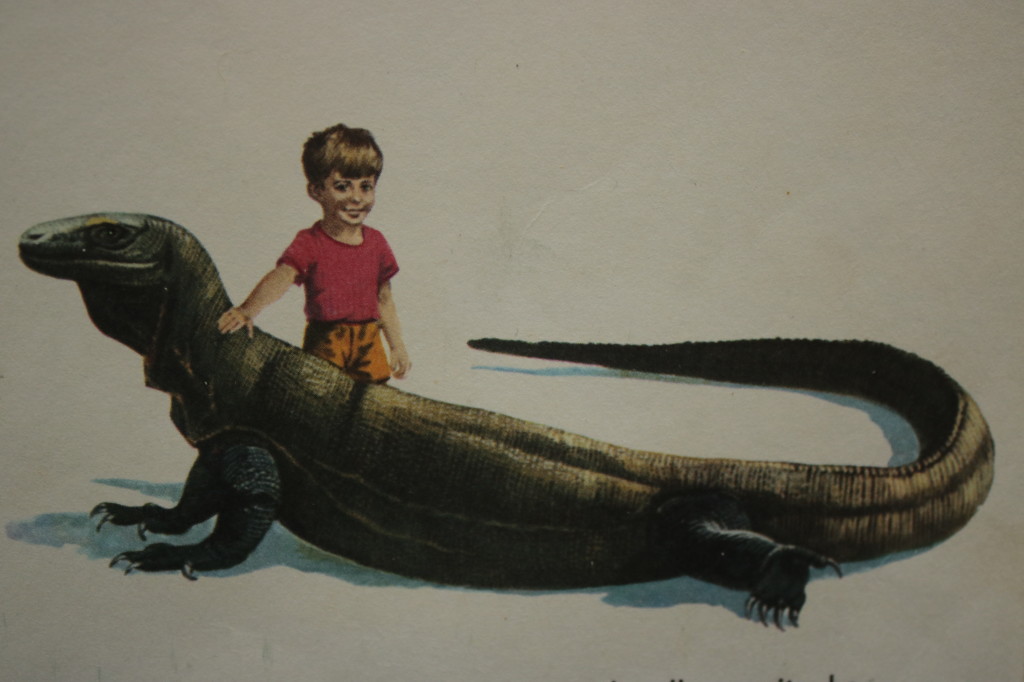 The title VACCANZA (from the Italian words "vacca" (cow) and "vacanza" (holiday) therefore "cowliday") calls back to this, too: a mountain that is often expropriated to itself and then given up, as a space for consumption rather than production, to the rampant hoardes of holidaymakers and vacationers, more often than not distracted or unaware of the deep and silent virtues of the Alps, of their history, geography, and traditions.
In the exhibit's title Malutta plays, very seriously and without any childish moralising or ideologic paranoia with regard to the safekeeping of the environmental asset, bringing this ironic and anti-heroic interpretation to the surreal space of the mountain, which has been pasteurised, laden, and reified.
A kind of mountains, the Dolomites, which has often been hit and marred, in the past few years, by impactful metereological events , such as the Vaia Storm, with continuous and sudden climate upheaval, which sometimes can remind us of tropical storms.
In the exhibits are a series of pictorial and graphic pieces, installations and scultures, editions and performances.
–
We would like to thank:
Artistic collaborations and communications: Fabio Tallo, Ilaria Fasoli, Lorenzo Protti, Fabio Balcon.
Friends, sources and supporters: Francesco Accardo, Elena Maierotti, Gianni Varettoni, Ada Gasperin, Luca Olivotto, Cesare Sacchet, Marta Boni.
Partners: Paper & People, Tabacco Editore, Minoter, Antonio Aiello, Panificio Marcon, Unterberger / Becher, Acqua Dolomia, Birra Dolomiti, Lattebusche, Diego Imperatore.
 Info:
Dolomiti Contemporanee
info@dolomiticontemporanee.net

Fondazione Malutta
fondazione.malutta@gmail.com