pierluigi sacco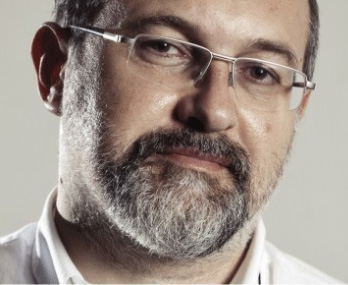 Economy of Culture Professor, Rector's delegate for innovation and international relations, and coordinator of the master's degree course in Art, Heritages and Markets at the IULM of Milan.
Visiting professor at the School of Humanities, Harvard University.
Scientific director at the Corpus Foundation of Lucca.

Here more info about the author.
 In the context of dc, he took part in  geografie dei paesaggi economici (Eng.: geography of the economical landscapes) held in Forni di Sopra, on August the 13th 2015, with a speech titled culture, development and territory: from event-making to the community of innovation.
here a synthetic transcript.
 Together with roberto paci dalò he hosted the misha sessions (borca di cadore, August the 20th, 2015), dj and live-set of electronic music.
here a recording of the performance.